Kinect Xbox 360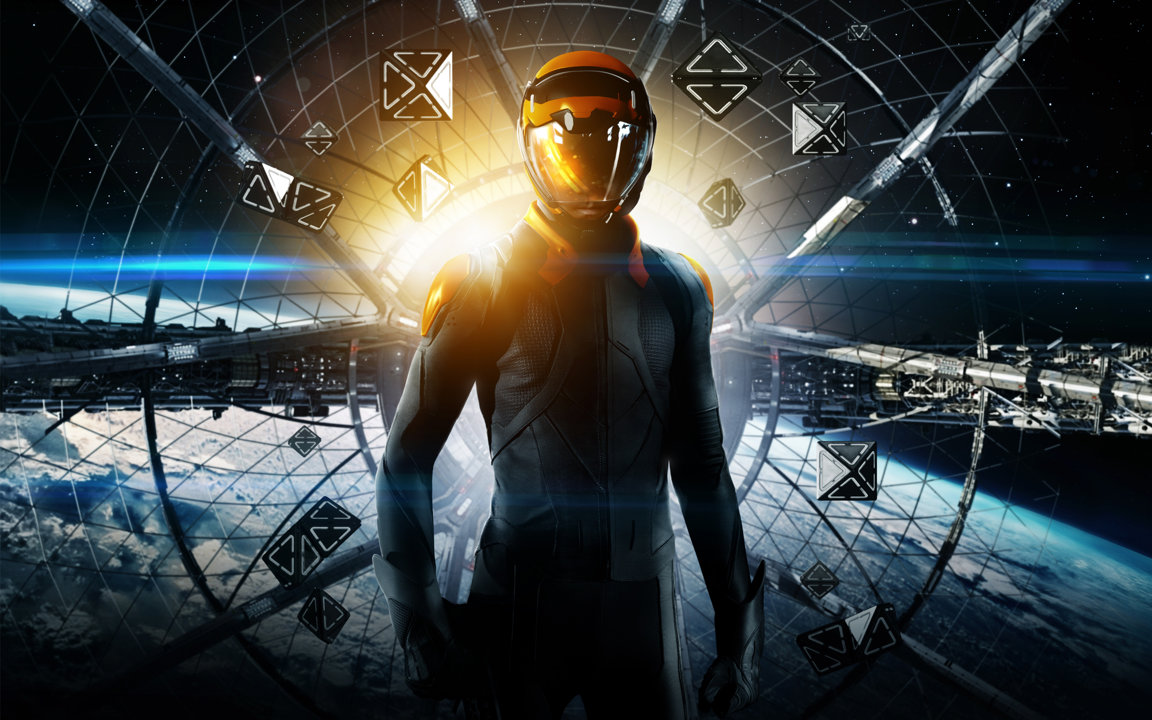 Yes, believe it or not, for a limited time there is a $75 Amazon credit offer on the Xbox 360 250GB Holiday Value Bundle with Kinect, which includes two free games and a three-month Xbox LIVE Gold Membership.
The Kinect Xbox 360 Console is coming soon, and everyone is waiting for its release with bated breath, looking for the best deals, looking for the best games to load on to their own Kinect system.
But what exactly is so different about the Kinect Xbox 360? Read on and watch the videos below to find out more.
Kinect Xbox 360: "Look, Ma! No Hands!"
Well, the biggest thing going for it is the marvel of the technology which allows you to interact with the digital environment within the Kinect system, and that technology allows you to interact with a 'virtual world'.
You get to do things in a way that you've only dreamed of – taking your interactivity to a whole new level altogether. The closest thing one could describe it as is like being in "The Matrix" (referring to the movie of the same name). Now imagine combining "The Matrix" with "Avatar" and you begin to get an idea of what this is going to be like.
The Kinect was originally called Project Natal. At the heart of the Kinect Xbox 360 system is a motion-sensing system, which allows you to interact with the digital environment within the gaming. With the Kinect, you can do everything just by moving your body.
No holding onto joysticks and fiddly wired or wireless remotes that can get misplaced. You yourself are the remote!! Kinect allows you to also control the system through voice commands. You can also connect with one of your friends located somewhere else and watch a movie together or play an interactive game together. Now is that amazing, or what?
The motion-sensor camera in the Kinect is not restricted to recognizing just certain types of movements or certain parts of the body, but it can focus on any movement in any part of your body, which means that you can forget about working on command-specific movements, and just focus on having a really good time for a free code. Any motion from your body gets instantly transferred to your digital 'avatar', and you can be really 'inside' the action.
With the launch of the Kinect, we are also going to be seeing a whole slew of products created specially for the Kinect – be it Kinect Sports, with beach volleyball, soccer, bowling, etc., Kinect Adventures – where you can choose your environment – be it outer space, riding rapids or a mountainous obstacle course. The games will have different levels of interactivity where you can enjoy the game as an individual or as a group activity, and compete with one another.
Kinectimals – a cross between 'animals' and 'kinect' – allows you to simply scan the bar code on a stuffed toy and transfer it into your Kinect environment and watch it come to life there, where you can interact with it as a virtual pet! You can convert your entire living room into a virtual zoo if you like. Watch the video below.
You can also avail of a great feature called "living statues" which allows you to record a live video of your game and post it on social networking sites. So you could, in effect, create your own music video where you are the rockstar, and have hordes of screaming fans … Imagine the possibilities here!
With the Kinect release "Your Shape: Fitness Evolved" and "Dance Central", you have the option of making your room into a virtual gym or dance studio.
Kinect JoyRide is supposed to be the first ever controller-free motor racing game. You can control it with your body movement and guide the car through amazing stunts and feats. (And you don't need to have a car in your living room either!)
There is also a Kinect Star Wars version for the Kinect from George Lucas. This is going to be good for us Star Wars aficionados. Imagine being able to star in your own Star Wars episode and playing with members of your family.
Well, Kinect is certainly here, and if you watch the videos on this page, you will see why it promises to be a total rage, and we can see that every kid is going to be pestering Santa Claus this Christmas for one.
No comments
Leave a reply
Games is becoming more popular all over the world. It's a great way to relax and loosen up. There really is a game for everyone; it can be really fun to be had. This article has some helpful tips and tricks to have the most from your video game encounter.